BIO-POWER AND MATERIAL RECYCLING SYSTEMS

by GWPT
GWPT is dedicated to creating advanced, innovative and cost effective technologies that resolve the universal need for carbon-neutral energy production.
Our patented products convert to salable energy:
. wood chips
. yard waste
. agricultural waste
. animal litter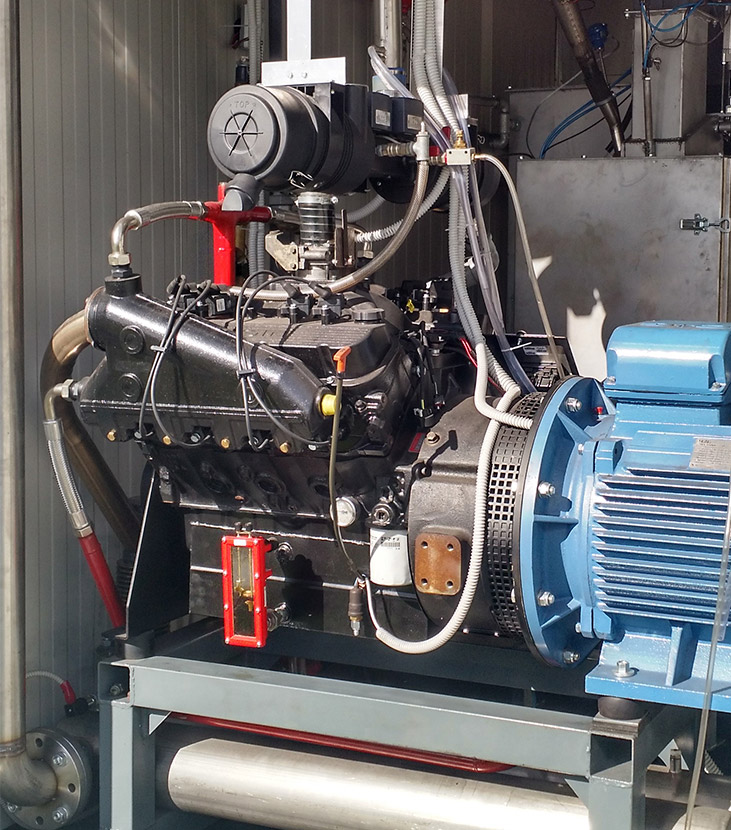 BEAR POWER:
8.0 L modified Origin Engine coupled with 50 kW generator and heat recovery assemblies.
BEAR primary reactor is in background. See below.


The BEAR
GWPT's strategic clean-tech product, the BEAR System (Bio-Energy Access and Recovery System) is a compact biomass-to-energy converter, utilizing wet or dry wood waste and other lignocellulosic biomass as feedstock in a proprietary cogeneration process.
The system processes 1.5 tonnes of seasoned or unseasoned feedstock per day to generate continuous 50 kW of electricity per hour and up to 85 kW of heat power.
The system applies a thermochemical reduction science with optimized and scaled down equipment to create a cost effective, easily operated and monitored micro power plant.
Your waste and resources are now available to your advantage!
Benefits of the BEAR System :
Helps solve our waste problems

Fully pr

oven technology exceeding environmental standards

Simple, continuous, and automated co-generation

Fully warrantied

Creates local employment

Min. 140 tonnes of CO2eq mitigated per year per operating BEAR 1500-50 unit.

The system design is scaled to a standard 6.1 m (20 ft) long container.

Designed to be quiet (<60dB at 3 m) and to provide prime power or standby power together with heating and/or cooling.

Easily scaled up to a 500 kWe output by adding additional BEAR generator cells.

The return of the ash and the CO2 from the BEAR process to the forest closes the loop for both nutrient requirements and sustainable development.

Financial solutions for purchasing or leasing equipment is available.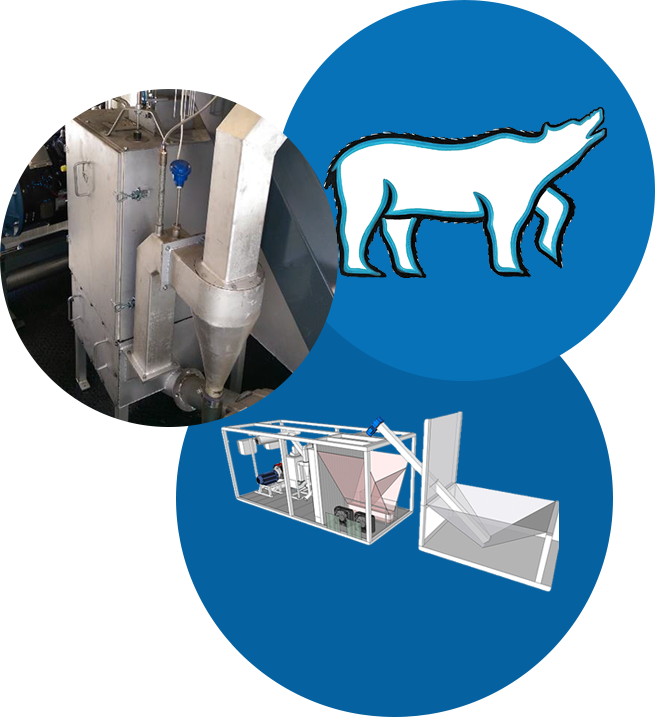 APPLICATIONS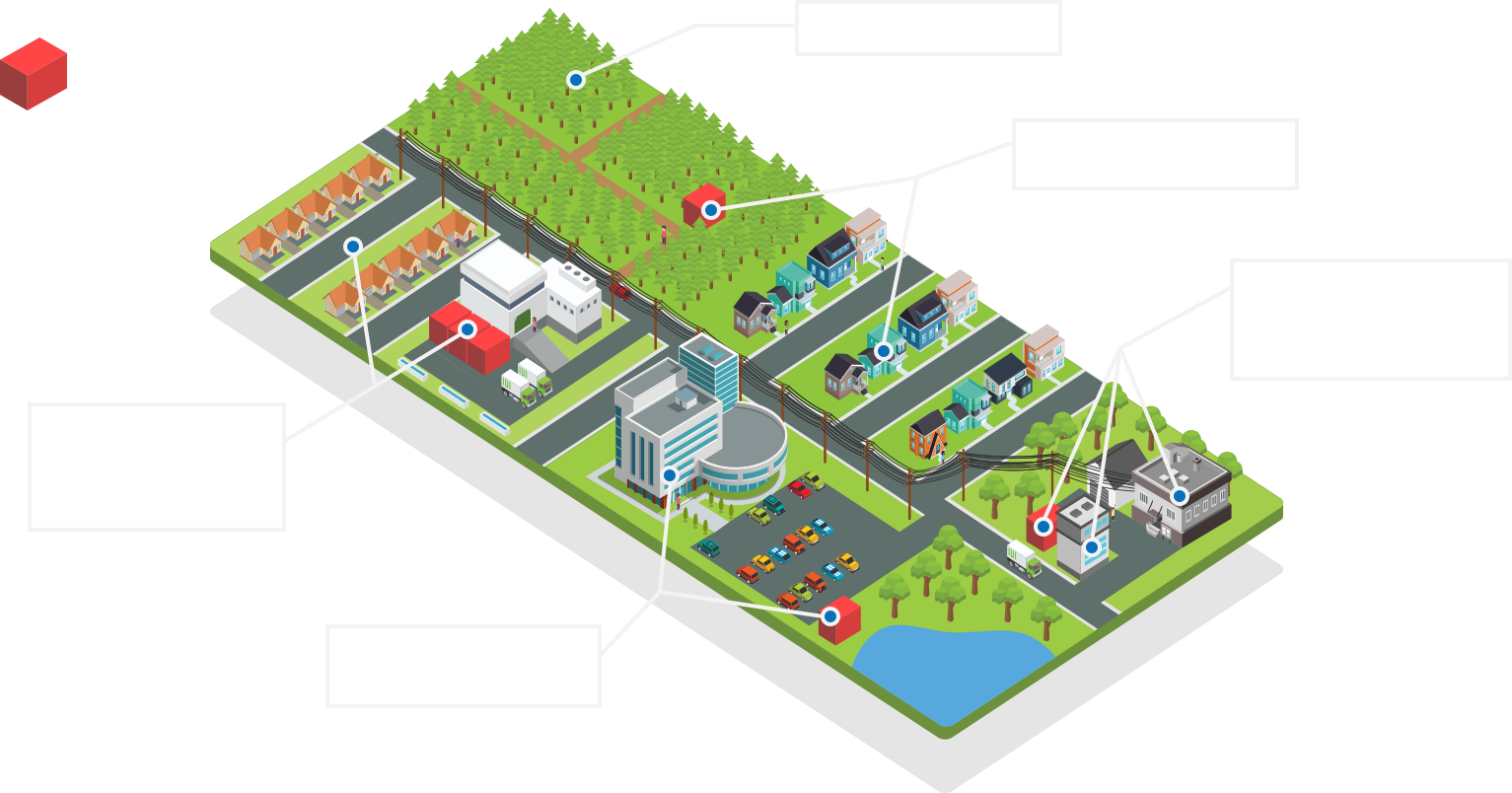 Using the BEAR system means getting involved with a forestry stewardship and management program that advantageously protects your local forests and ecosystems in terms of:
Better controlling the establishment, growth, composition, health, and quality of forests to meet diverse needs and values
Increasing total biomass output per acre through the above silviculture practices,
Integrating with advanced forestry and urban forestry services and forest fire safety management protocols,
Offering additional ecological, educational, and scientific opportunities for your community
For additional Ontario Sustainable Forest Management information go to:
https://www.ontario.ca/page/sustainable-forest-management
BEAR SYSTEM DETAILS
The BEAR Natural State Reduction System, is a patented hybrid waste gasification, recycling and energy producing system developed by GWPT. The technology can accept seasoned or unseasoned forestry wood waste, wood and many types of biomass at the source with a unique pre-drying hopper. The continuously operating process transforms chipped biomass into Hydrogen, Carbon Monoxide and Methane. In this critical stage, the feedstock is heated and simultaneously starved of oxygen to prevent ignition. In the next stage of the process, the producer gas is cooled and purified to ensure that it is suitable for combustion and does not contain pollutants. The last stage of the process is a sophisticated co-generator which uses the resulting syngas to generate both electrical power and useable heat. The fully automated system is operated by a proprietary environmental supervisory control panel with remote monitoring capabilities.
Compact Utility for Remote Communities and Industry BEAR 1500-50 System Features:
Provides Heat, Hot Water and Electricity for up to 40 homes with a zero net carbon footprint!
Biomass processing capacity: 1.5 tonnes/day
Power Output, (scale up): 50 kW, (up to 500kW)
Heat Output: 85 kW
Giga Joules Heat /Day 8.0 (8.2MM BTU)
Inert Ash 3-5%
Electrical efficiency 22.5%
Thermal efficiency minimum 37.5 %
Sound Pressure Level <60 dBA at 3m
Overall Dimensions without peripheral feed equipment: 2.4m W, 6.1m L, 2.77m H (8'W, 20'L, 9'H)
View system process and options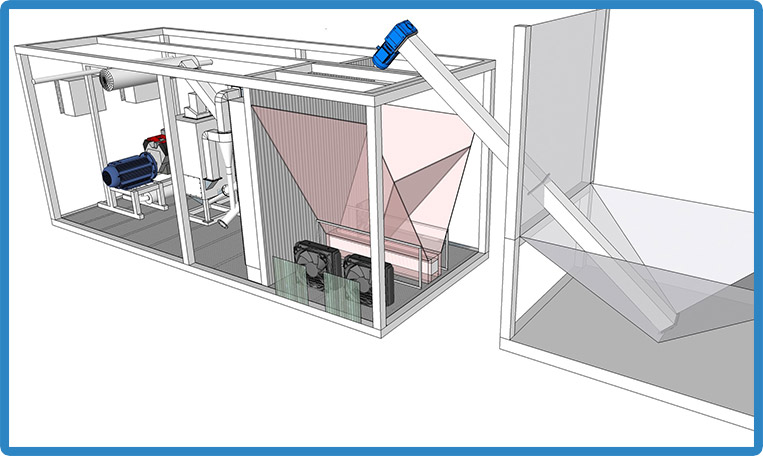 BIOMASS TO ENERGY CLEAN-TECH DEVELOPMENTS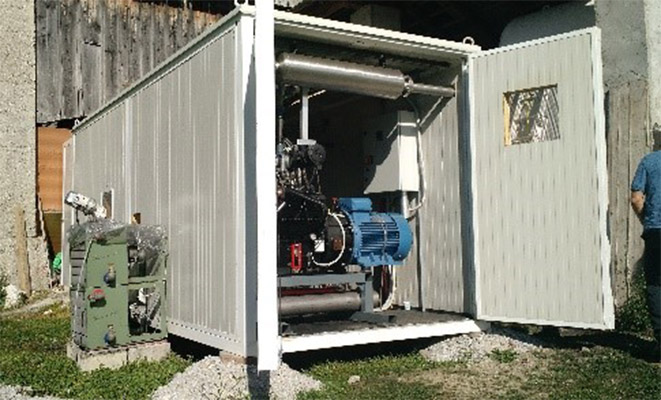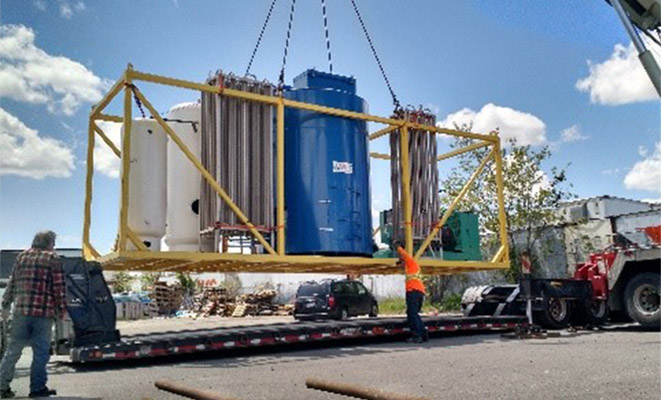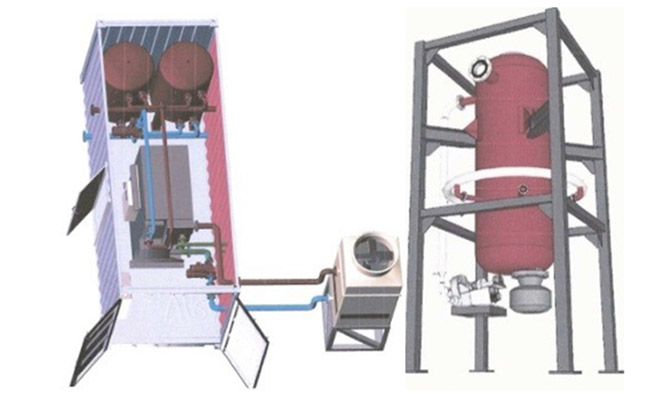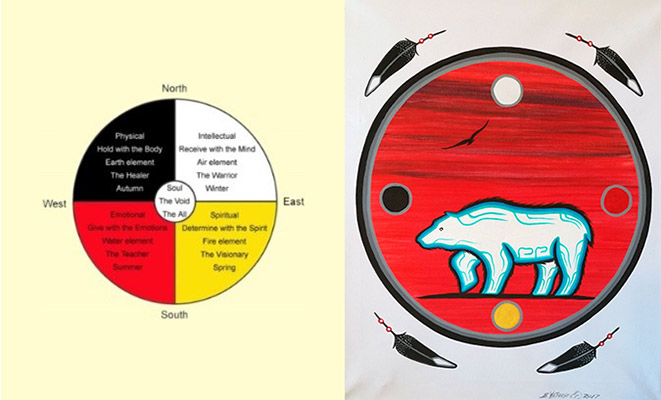 The BEAR 1500-50

The BEAR 2500-85

The BEAR 5000

Whitefish River First Nation, ON
The BEAR 1500-50, GWPT's first biomass to energy product launch with 50 kW output from 1.5 tonnes per day of woody biomass. Please inquire for locations and Renewable Energy Approval (REA) site demonstration details.
The BEAR 2500-85 is GWPT's next generation energy from waste system. Incorporates innovative heterogeneous material recycling and energy production.
The BEAR 5000 is GWPT's next generation HIGH HEAT energy from BIOMASS system. It incorporates innovative heating and/or cooling operations while capable of digesting a larger range of biomass including chicken manure.
A unique relationship between Indigenous Peoples artist Brian Waboose and GWPT fostered special works of art and emblems by Brian to commemorate and embellish proposed BEAR units for First Nations communities across Ontario and Canada.